I just finished my first feature at On MSFT. (Does it sound weird when I use the double preposition?) I thought that everyone who used to use Windows Phone/10 and who might already be invested in the Microsoft ecosystem could benefit with extra integration on their phone. So you'll definitely want to check it out.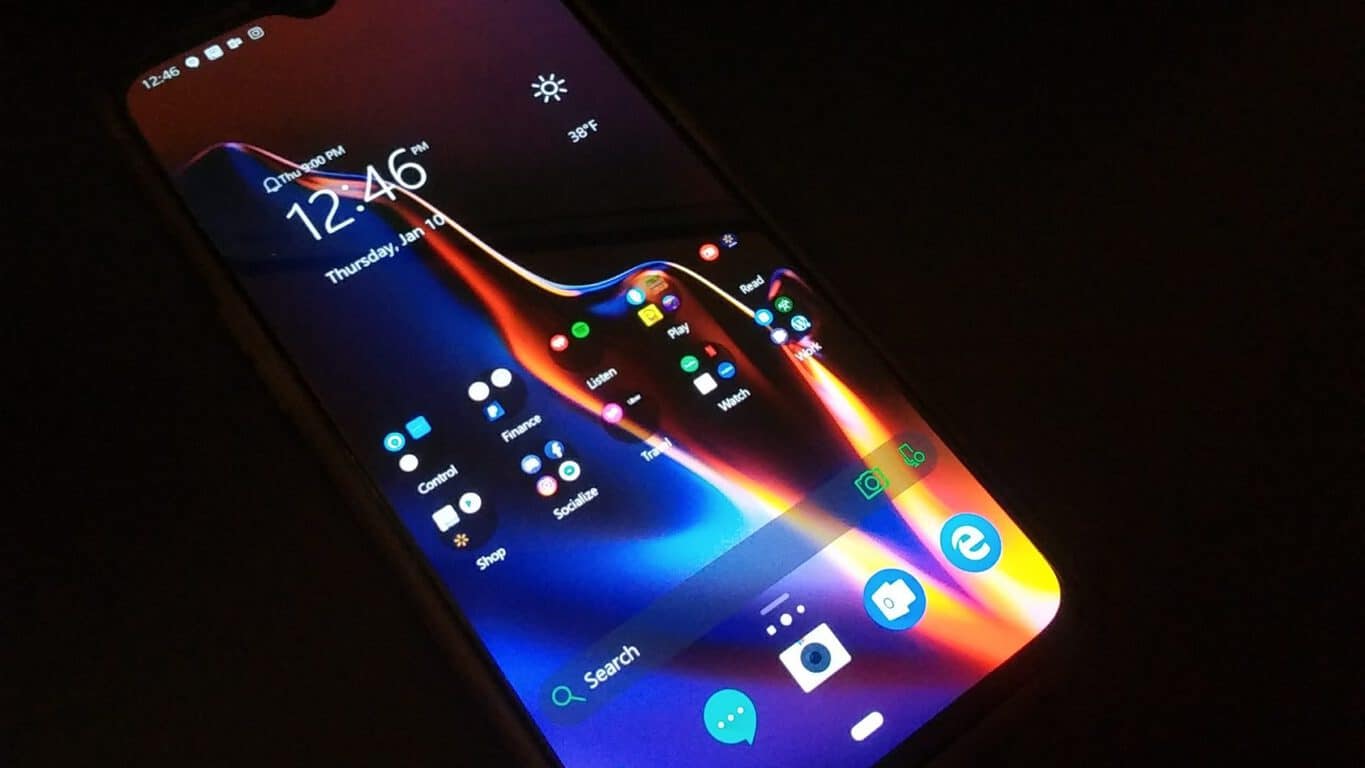 Ever since Microsoft discontinued its efforts on its Windows 10 Mobile platform, many former users have moved to other platforms, namely iPhone and Android. Because of this, Microsoft has refocused its efforts to these systems, building new apps to bring their ecosystem to those platforms.


Jonny Caldwell via On MSFT

You haven't clicked the link yet? I put three links in there! Three! So click on one (or tap).